macOS 12 Monterey
Syntheway AU, VST and VST3 Plugins Compatible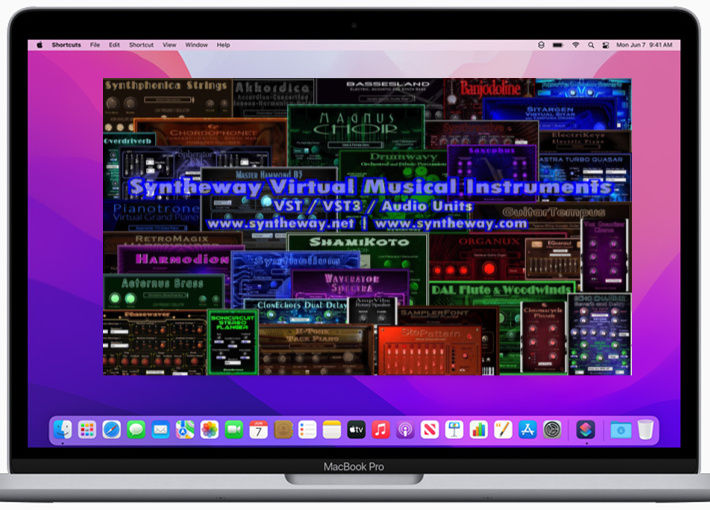 macOS Monterey builds on the same powerful foundation as macOS Big Sur, while offering distinct experiences designed just for the capabilities of Mac.

Syntheway Audio Units, VST and VST3 Plugins are fully compatible with macOS 12 Monterey. If you cannot get the plugins to work on macOS, you have to log out from the system and login again, since it is a known issue

not caused by the plugins.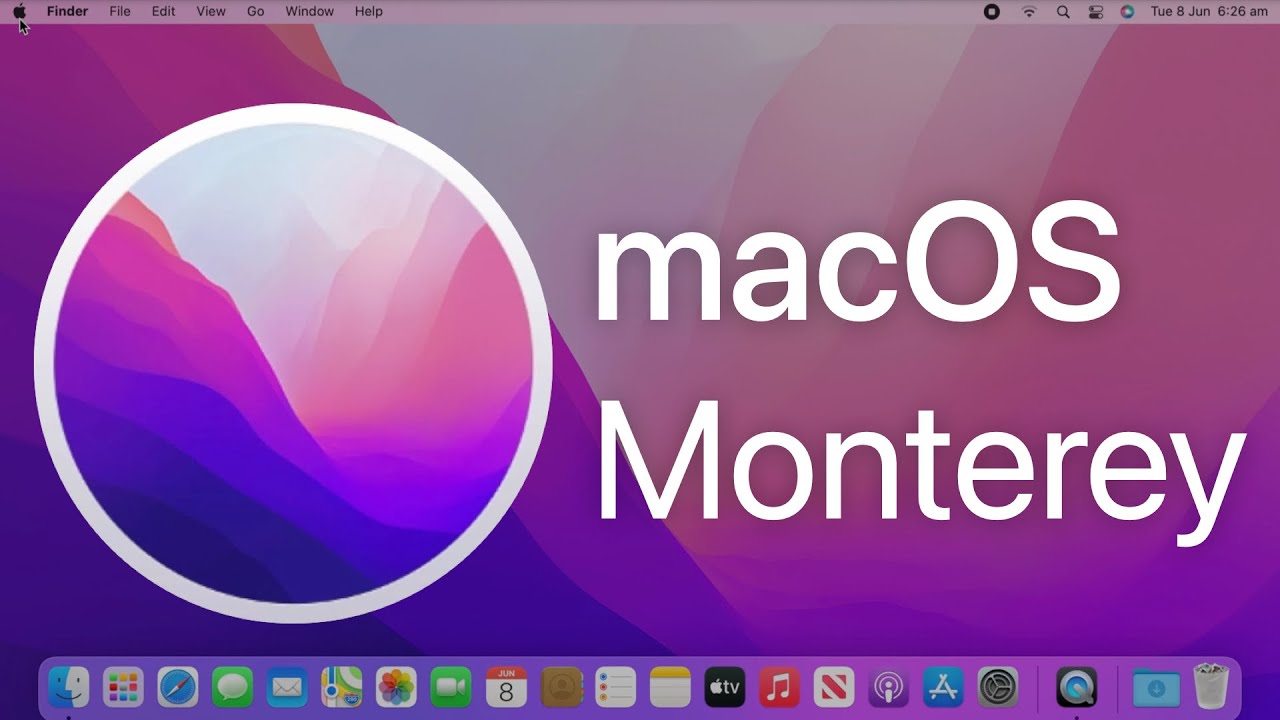 When you upgrade macOS, you are not just updating a single app or device driver, you are updating the entire computer. That has the potential to cause some serious incompatibility issues with third-party software (DAWs, Audio Units, VST, VST3 plug-ins, apps) and audio interfaces (drivers, software, MIDI devices, controllers, etc)
What to consider before upgrading macOS Monterrey
Before upgrading you'll want to perform the following:
1.- Create a Time Machine backup of your Mac current state.
2.- Back up current projects, software licenses, and important files to another storage device.
3.- Check, double-check, and then triple-check that your third-party software and hardware are supported on macOS 12 Monterey.
DAW and AU, VST, VST3 plug-ins software
Software is a big deal for music makers, audio engineers, and those who work with multimedia production. What are you supposed to do if one of your most important apps or plug-ins isn't working correctly? You try to reinstall it, but it just won't install...
When it comes to using the latest version of macOS, there is no way to trust that your software will work correctly unless it is officially supported by its manufacturer. That means digital audio workstations like Pro Tools and Studio One won't be usable on that version of macOS until their respective creators have tested compatibility and made an official statement on the manufacturer's product or support pages.
Audio and MIDI device drivers compatibility
External hardware devices like audio interfaces and MIDI controllers are especially affected by macOS upgrades. External hardware connects to your Mac with software drivers, and while some devices don't require custom drivers to work, many, if not most, do. Class-compliant devices use native audio, MIDI, and display drivers to connect to Macs and PCs alike. Many devices require a custom software driver designed by the manufacturer. Control software such as Focusrite Control (Focusrite), Universal Control (PreSonus), and Console (Universal Audio) are all examples of third-party driver software that are required for their respective devices to connect to your Mac and work correctly. Each of those companies also has class-compliant audio interfaces that do not require software drivers. They connect via native audio/MIDI drivers found on PCs, Macs, and even Android/iPad tablets.
Audio Units™ is a trademark of Apple Inc.
VST is a trademark of Steinberg Soft- und Hardware GmbH
Mac™ is a trademark of Apple Inc., registered in the U.S. and other countries.
macOS is a trademark of Apple Inc., registered in the United States and other countries
---